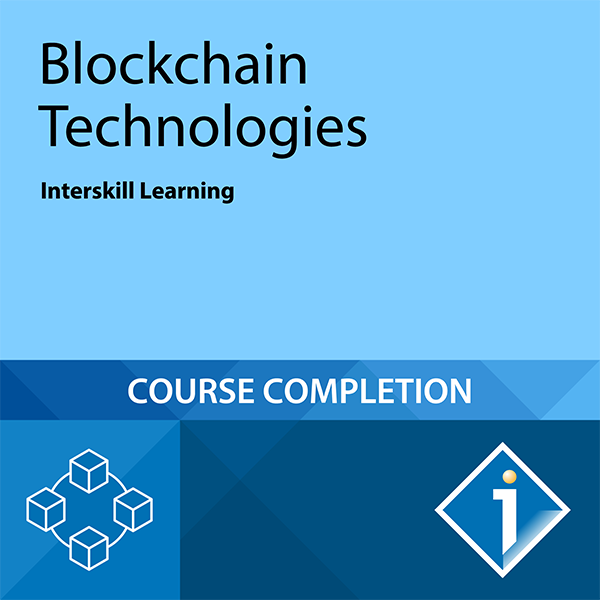 The Blockchain Technologies badge provides you with a solid understanding of the business issues surrounding the emergence of Blockchain, explaining its value and general structure. The badge holder will understand Cryptocurrencies, Distributed Ledger Technology, Blockchain Frameworks and the use of hashes.
Earning Criteria
Earn this IBM Digital Badge
If you or your organization does not currently have access to Interskill online mainframe training:
Note:
IBM digital badges are provided by IBM at no cost and awarded for a variety of achievements.
The training required to earn this specific IBM digital badge requires access to Interskill's industry leading online mainframe training.
Please check with us, as your company may already have access to this mainframe training resource.