Enjoy this complimentary selection of mainframe workforce training thought leadership, and mainframe technical training resources.
Podcasts and Videos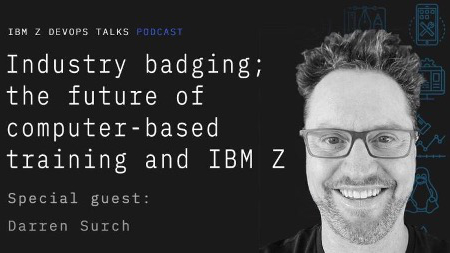 IBM Z DevOps Talks Podcast
Interskill CEO Darren Surch talks Interskill Learning, badges, and computer-based training with IBM's Chris Hoina and Chris Sayles on the IBM Z DevOps Talks podcast.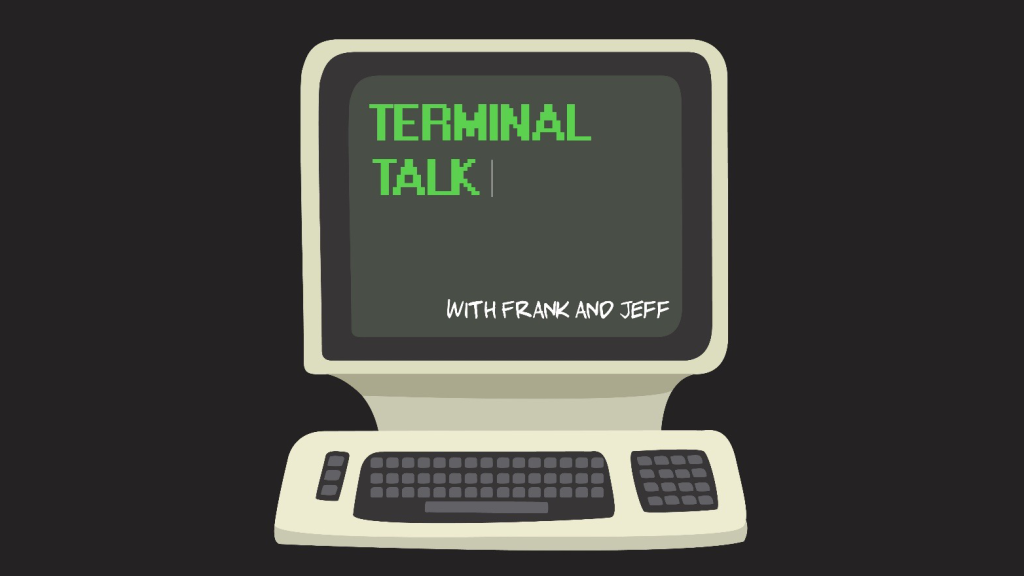 Terminal Talk Podcast
Interskill CEO Darren Surch talks about the mainframe industry and the future of mainframe workforce training with industry legends Frank DeGilio and Jeff Bisti on IBM's Terminal Talk podcast.
Webinars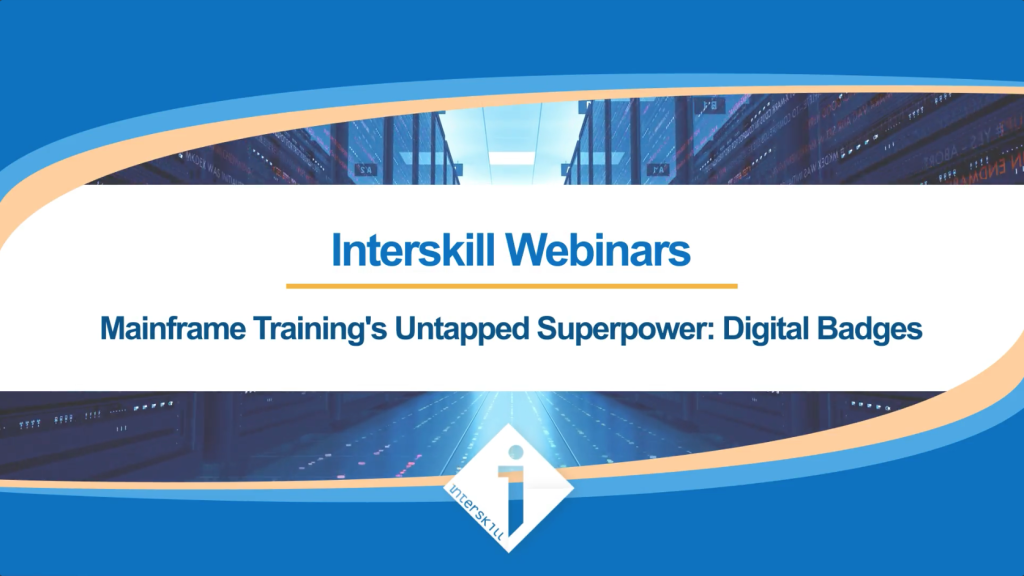 Digital Badges
Mainframe training's untapped superpower.
eBooks
The Managers Guide To Modern Mainframe Workforce Training
Mainframe Coaching and Mentoring eBook.
Course Modules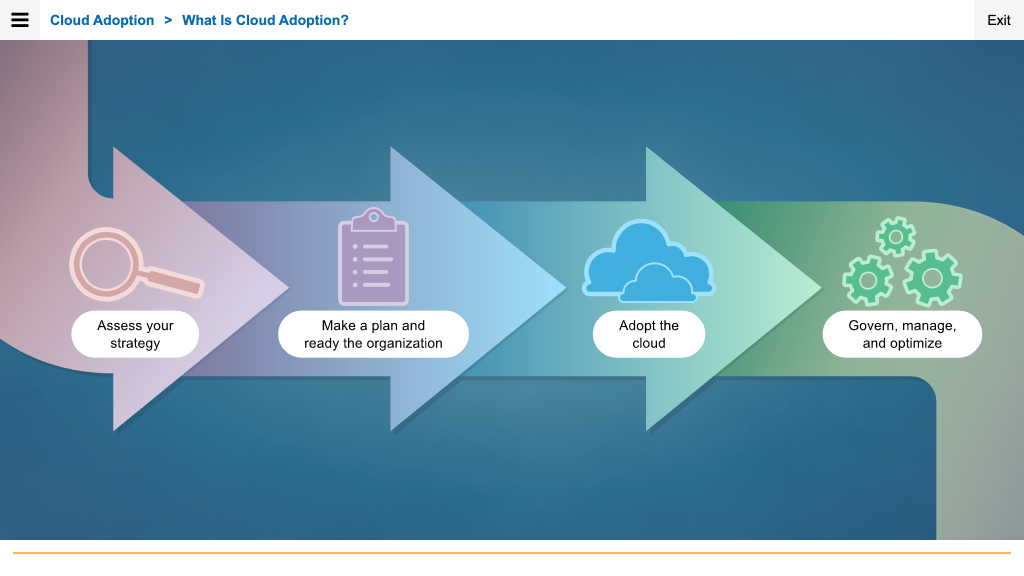 Cloud Governance
Introduction to Cloud Governance.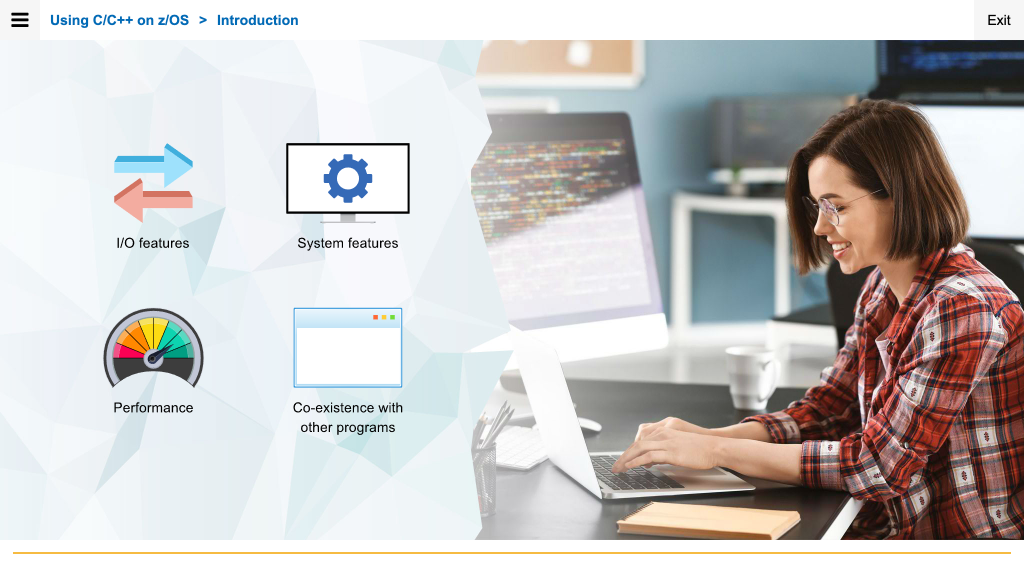 C/C++ on z/OS for C Programmers
C/C++ on z/OS for C Programmers.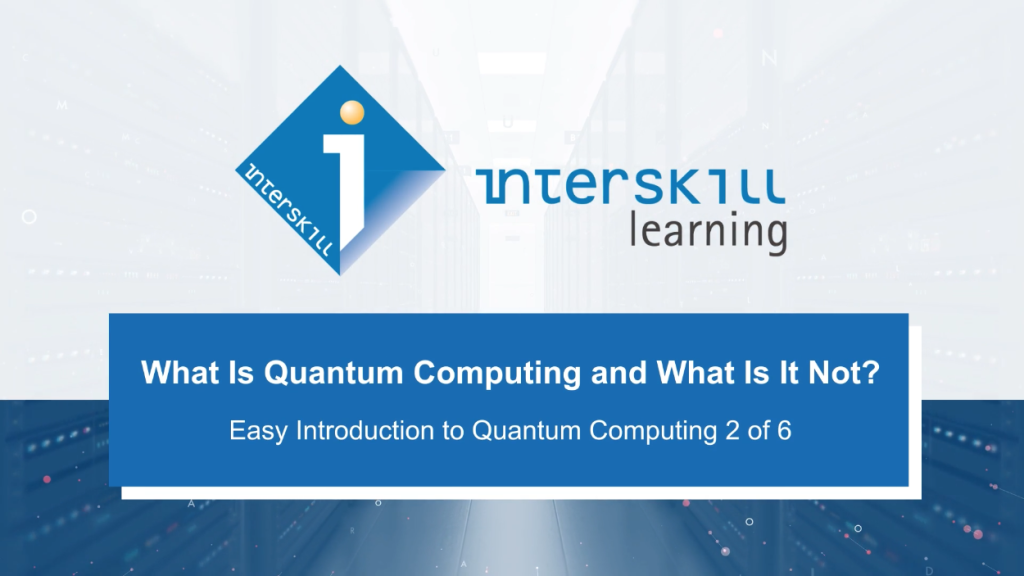 Quantum – Installing Qiskit on IBM LinuxONE – Expert Videos
Meet IBM Quantum Computing.
Tech Papers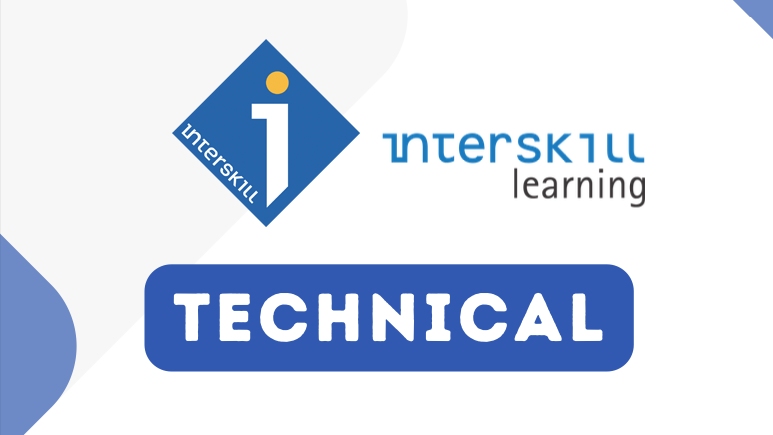 How To Show a 10,000 Foot View of zOS Performance
How can you show the performance of a z/OS system?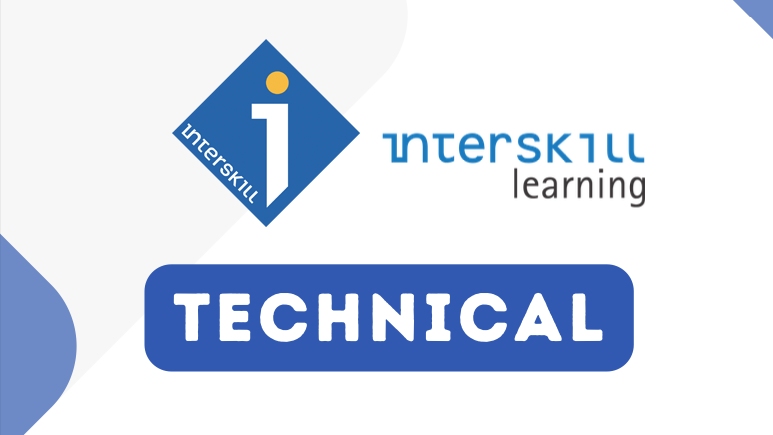 My RMF Monitor III Top Five
The five features David Stephens uses most.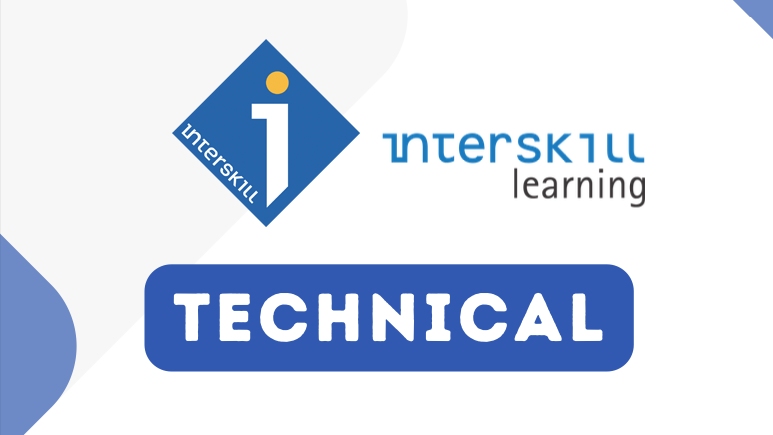 Performance Tuning vs CPU Reduction
Tuning to make things run faster is different to reducing CPU. David Stephens explains why.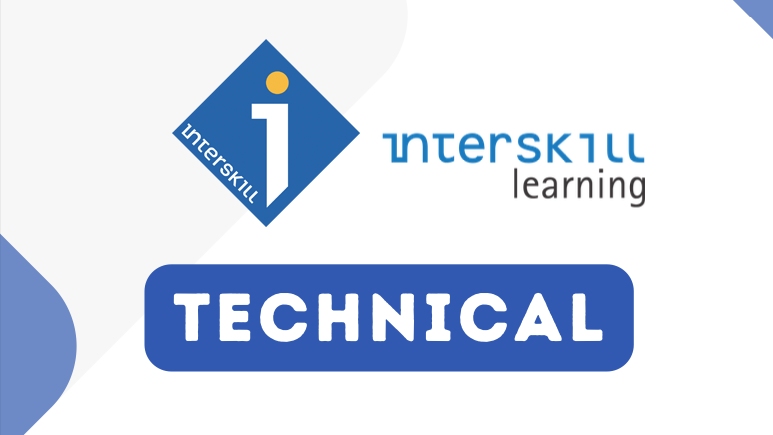 SRM vs WLM – They Really Arent The Same
So, what does SRM really do? And how is it different to WLM?
Expert Videos
At Rest: Disk and Dataset
Pervasive Encryption Video 1 of 7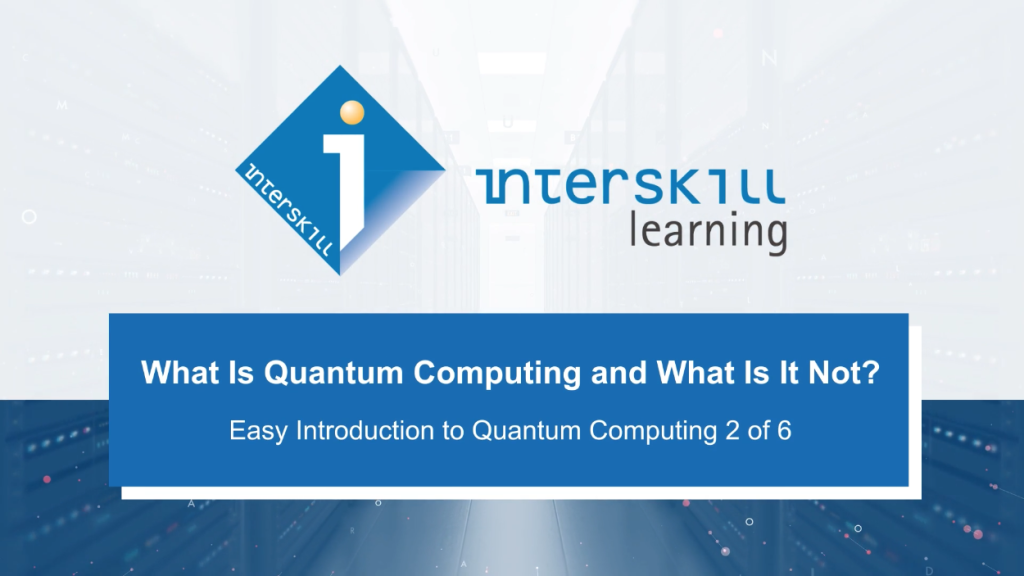 What is Quantum Computing and What is it Not?
Easy Introduction to Quantum Computing 2 of 6